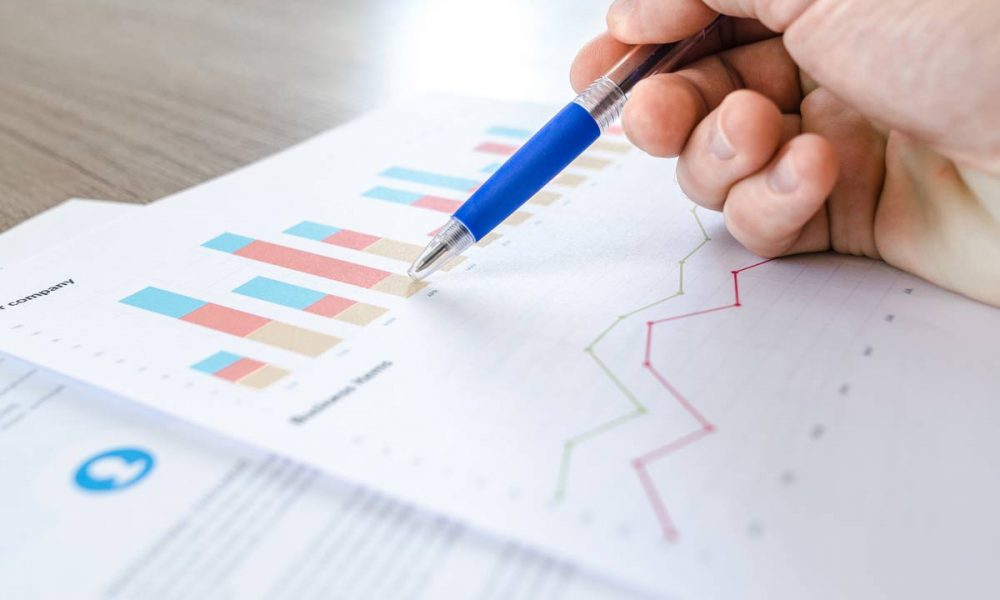 The Analytic Power to Reach Greater Heights
Powerful & Integrated Hotel Analytics Tool
Using data from various internal and external sources Operandi is a unique tool that offers the opportunity to view and analyze diverse information and simplify complex data combinations. Mixing and matching data from multiple systems allows you to build relationships and observe correlations that would be difficult to identify using traditional reporting systems
Operational Financial Performance
A periscope and a time machine, offering Dashboards, Tables, Graphs, Trends, Ad hoc Profit & loss and KPI's analysis, creating and updating regular performance reports to submit to management, stakeholders, partners and owners. it is a perfect tool for analyzing and finding data patterns, by reference to historical and budgeted figures.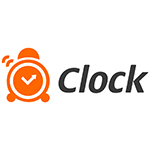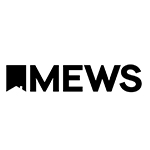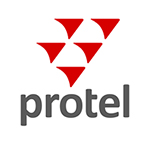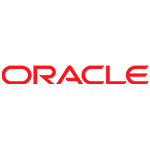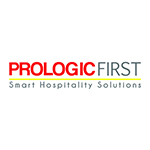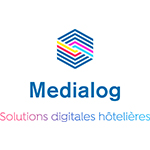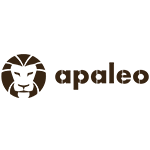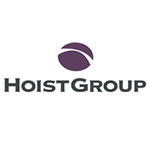 OPERANDI
Comes from modus operandi that means someone's way or method of doing something.
It is a Latin phrase, approximately translated as method or mode of operating.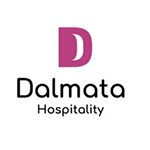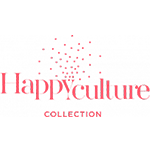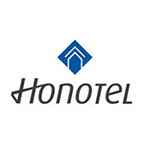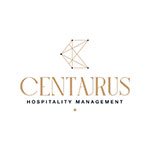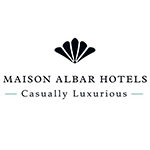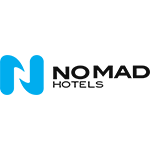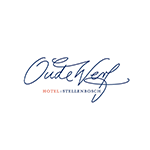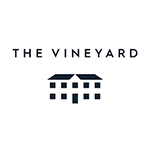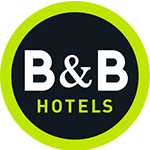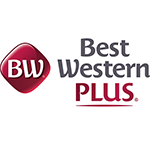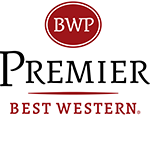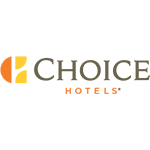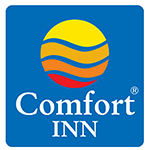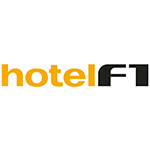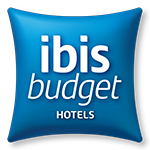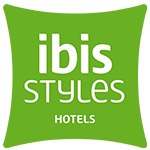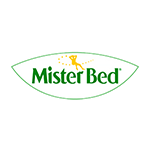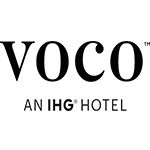 Please fill out the information below and someone will get in touch with you right away.